Meet the Staff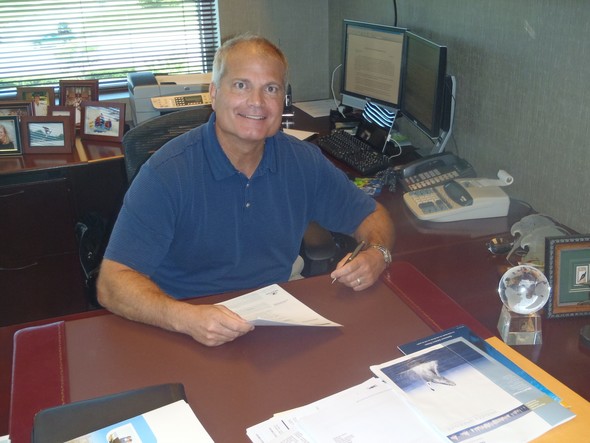 Stephen D. Hill is the founder and President of Hill & Associates, CPAs P.C.   
Steve is licensed as a CPA and received his certificate in 1979 after winning the silver medal for receiving the second highest score on the exam.  Steve began his career as a tax accountant with an internationally known CPA firm in 1979.  Steve is well thought of in the community and is recognized as a knowledgeable person in his field with considerable tax and financial planning experience.
In 1997, Steve incorporated investment related services into his practice and is registered with Questar Capital Corporation as a registered representative and investment advisor representative.  He currently holds his Series 6, 7, 26, 63 and 65 licenses with FINRA and is licensed in over 15 states to provide insurance and investment products. 
During tax season, Steve can be found consulting with clients on a daily basis and assisting in the completion of their income tax filing requirements while reviewing their financial and retirement plans to help them achieve their goals. 
After tax season Steve focuses his efforts on helping his clientele achieve their financial and retirement goals.  Steve uses his unique combination of tax and financial planning knowledge to implement tax advantaged investment strategies for his clientele using a wide array of products offered by many different investment companies.  His investment recommendations will include IRAs, SIMPLE IRAs, 401k plans, Section 529 college savings plans, tax deferred investments consisting of nonqualified annuities, tax-advantaged life insurance plans, mutual funds, stocks and bonds.  Steve helps with 401k plan rollovers and often assists beneficiaries as they deal with the investment and tax aspects of receiving life insurance and tax qualified money from departed loved ones.
Steve's dedication and talents as an investment advisor representative has helped him earn many awards and accolades as a top producer.
Steve is a native of Lincoln, Nebraska and graduated from Lincoln Southeast High school where he played football and was a Class A state wrestling champion.  Steve attended the University of Nebraska receiving his Bachelor of Science degree in business administration.  Steve was a starter on the varsity wrestling team while attending the University and an active member in the national accounting fraternity, Beta Alpha Psi.
Steve is an active private pilot and has a passion for flying.  Steve routinely flies his plane to distant airports to consult with clients and to help them sort through an investment or income tax issue.
Steve is a family man who has been married to his wife, LaRae, since his college days.  Steve and LaRae's family includes three children, a son-in-law, a daughter-in-law and a grandson.   Steve is a true Husker fan and often flies family and friends to Husker away games in his airplane which he has piloted since the early 1980s.
Steve's also enjoys racquetball, jogging, weight lifting, summer weekends at the lake, water skiing, outdoor grilling, brewing beer, snow skiing and snowmobiling, and an occasional ride on his Harley.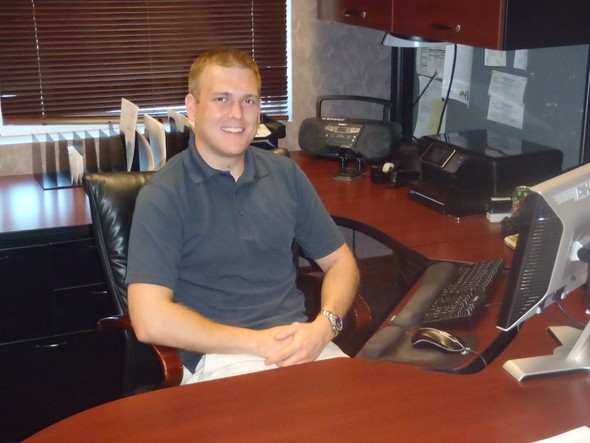 Jeremy S. Hill, MBA
Vice President
Jeremy is a tax accountant specializing in providing accounting and tax related services to our clientele.  He received his Bachelor of Science with a major in accounting from Nebraska Wesleyan University in May 2009.  Jeremy has furthered his education while working with Hill & Associates by earning his Masters of Business Administration degree with a major in finance from Bellevue University in May 2011. 
Jeremy provides services to a broad range of clients emphasizing in farming, construction, health care, real estate, trucking, auto dealerships and assorted other professionals and their related businesses.  Jeremy also provides support for QuickBooks and performs monthly bookkeeping and payroll related services.